STRUCTURAL STEEL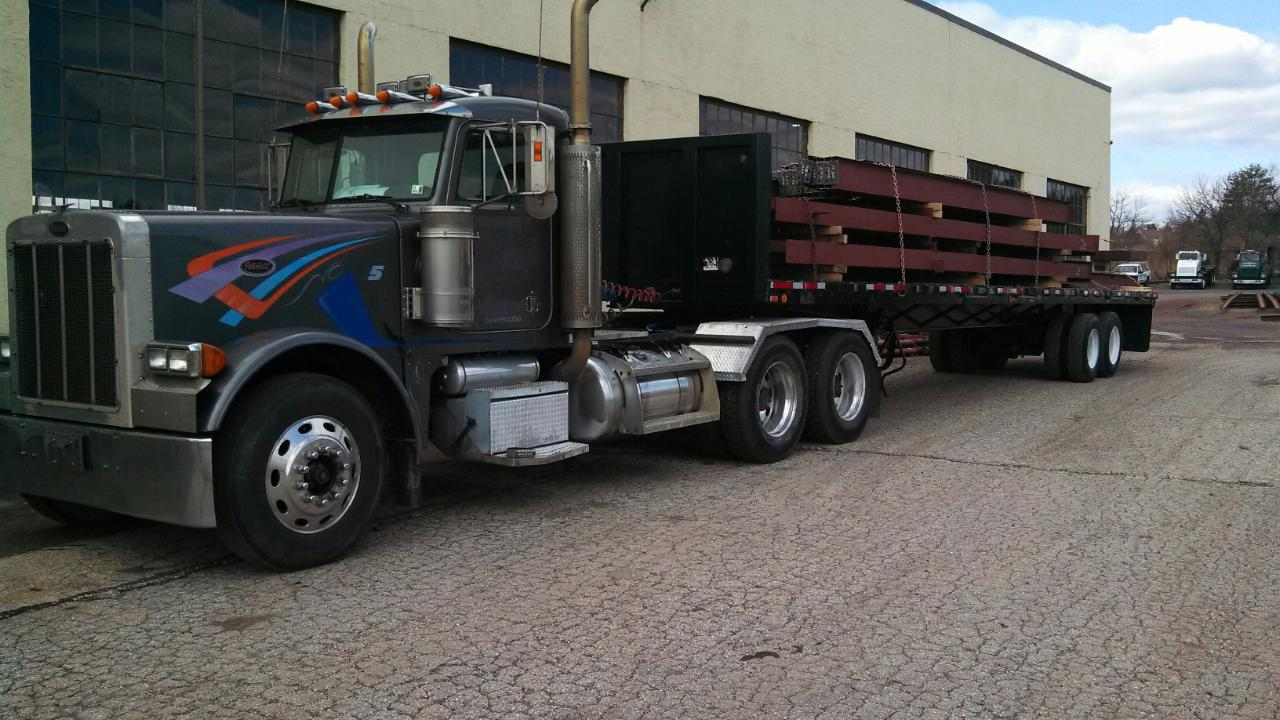 Gambone Steel Company, Inc. offers competitive pricing, in-house detailing, structural steel fabrication and erection for your commercial project needs. With our many years of experience, we are able to provide framework, including beams, columns, channels and angels, for commercial, residential and industrial structures.
Available in a range of standard sizes, or customized to meet specific requirements, all our components are made from high grade steel and can be galvanized to avoid corrosion.
Gambone Steel Company, Inc. has the ability to construct Tower Crane Bases that meet commercial and industrial welding regulations and built to custom specifications.
From estimating, detailing and fabrication, to delivery, installation and on-site welding, our team will do everything possible to meet our customer's needs and expectations.